Fremont Township Democrats
For All of Us
Supporting a Blue Wave in Central Lake County and across the State of Illinois!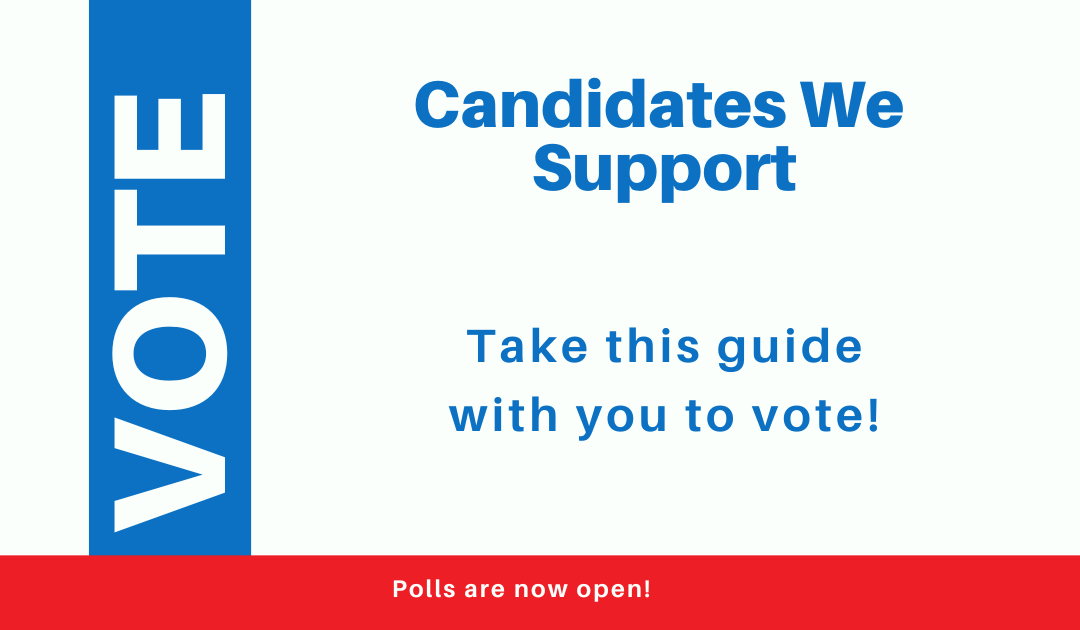 Use the candidate guide to vote for candidates who share you values. You may take this guide with you to vote or use it at home with your vote by mail ballot. Complete the form on the right to be taken to the Lake County Clerk's website to preview you ballot.Ballot...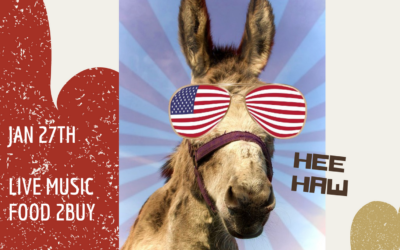 It's a party for the Democratic Party!  Join us this Thursday night at the Irish Mill in Mundelein for our first annual fundraiser for the Fremont Township Democrats a.k.a. DonkeyFest!    Thursday, Jan. 27th6:00-10:00pmIrish Mill26592 N IL Route 83Mundelein, IL   ...